In today's fast-paced world, crowd control has become an essential aspect of event management and public safety. To ensure a smooth and orderly experience for attendees, organizers need reliable and effective tools. That's where retractable barriers step in, offering unparalleled versatility and convenience.
Retractable barriers are ingenious crowd control solutions designed to adapt to various settings and requirements. Whether you're organizing a music festival, trade show, or sporting event, these barriers excel in maintaining crowd flow and managing access points. With their flexible and adjustable features, retractable barriers can be quickly deployed and repositioned as needed, saving time and effort for event staff.
One notable advantage of retractable barriers is their ability to guide large crowds seamlessly. Equipped with high visibility belts or ropes, these barriers serve as visual cues, leading attendees in an organized manner. By delineating specific areas, such as entrances, exits, and VIP sections, these barriers help prevent congestion, ensuring a safe and enjoyable experience for everyone involved.
Furthermore, retractable barriers are durable and built to withstand the rigors of demanding environments. Constructed with top-quality materials, they remain sturdy and reliable, even when faced with heavy usage and outdoor conditions. This durability ensures long-term cost-effectiveness, as organizers can invest in these barriers knowing they will withstand the test of time.
Additionally, retractable barriers offer a customizable branding opportunity. Companies and event organizers can personalize the belts or ropes with logos, slogans, or specific color schemes, effectively promoting their brand while maintaining crowd control. This creates a positive brand image and enhances brand recognition, generating increased visibility among attendees and potential customers.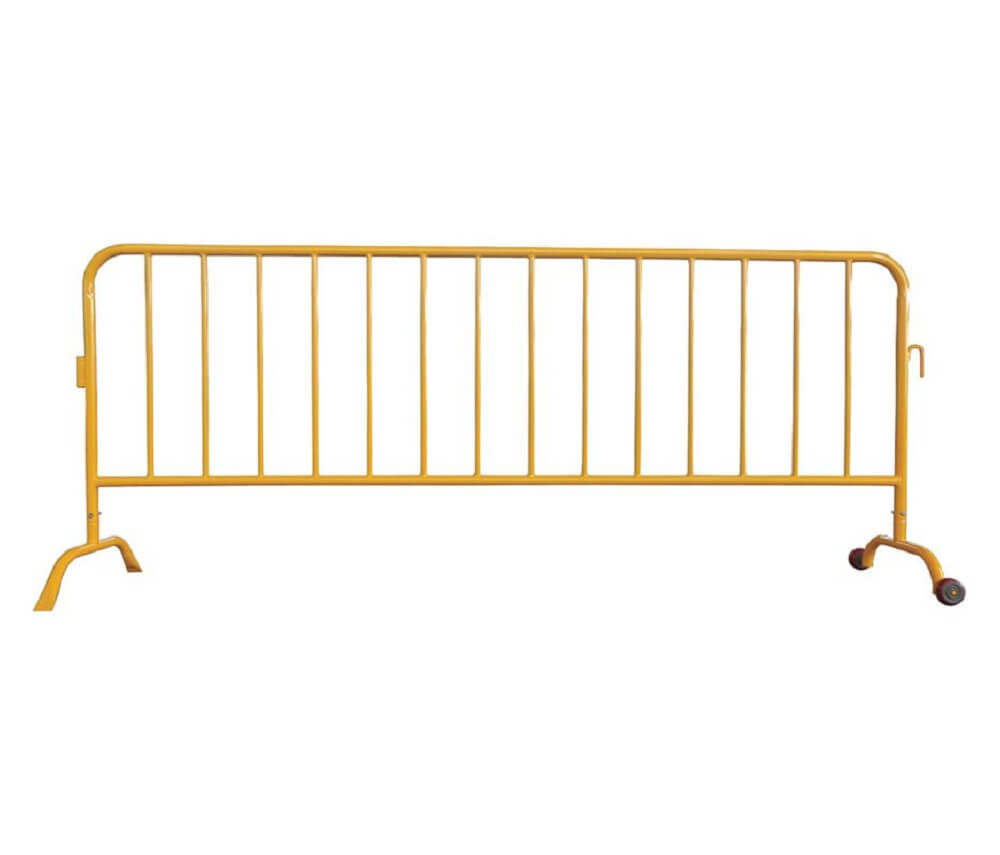 Beyond their practical benefits, retractable barriers contribute to a positive and organized atmosphere. When implemented effectively, these barriers instill a sense of order and discipline, enhancing the overall event experience. Attendees appreciate well-managed crowd control measures, which in turn fosters positive word-of-mouth and enhances the reputation of the brand or event.
In conclusion, the versatility and convenience of retractable barriers for crowd control are paramount in today's event management landscape. With their adaptability, durability, and branding opportunities, these barriers have revolutionized crowd control practices. Leveraging the advantages of retractable barriers ensures smoother events, happier attendees, and greater success for brands and organizers alike. So, invest in retractable barriers today and experience the difference they make in managing crowds professionally and effectively.