Construction sites are potentially hazardous for the public, and that's why it's crucial to invest in high-quality crowd control barriers. These barriers not only protect the construction workers but also ensure the safety of the passersby. However, choosing the right crowd control barriers can be a challenging task. Here are some tips to help you choose the right crowd control barriers for your construction site.
1. Material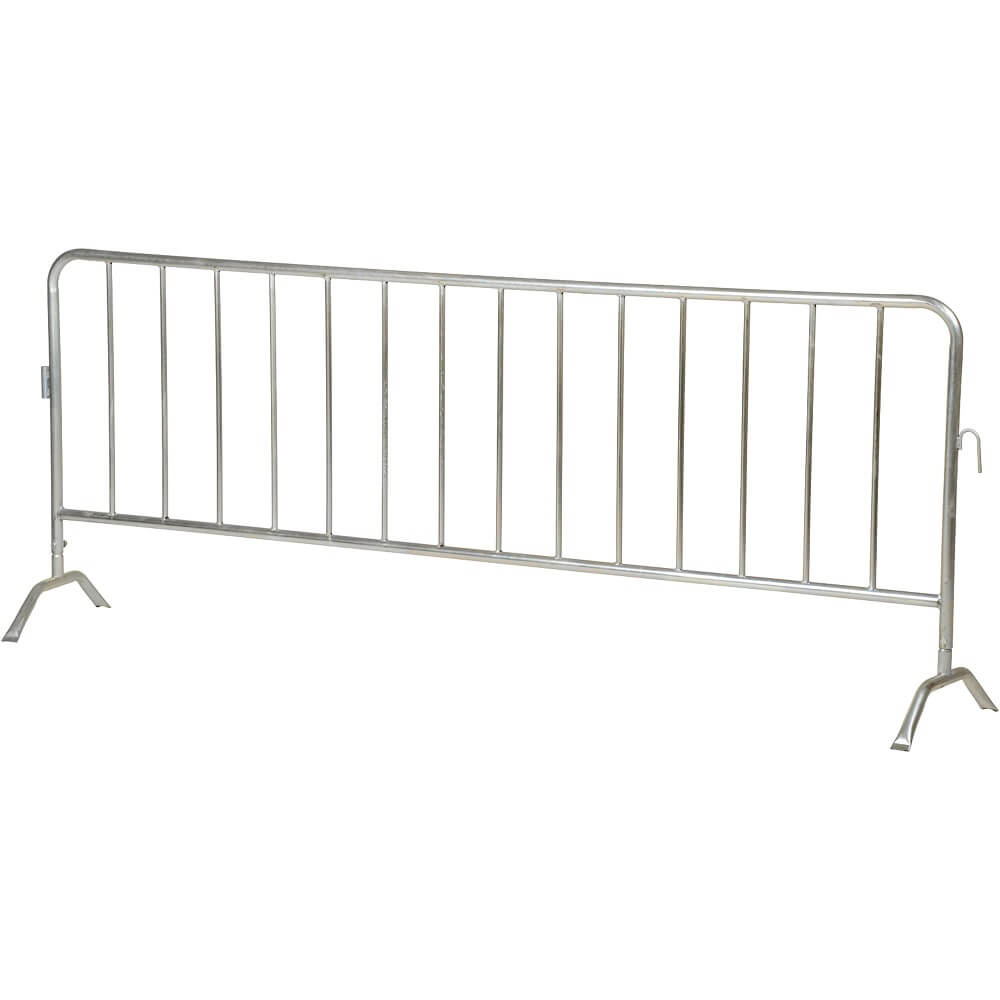 The material used to make a crowd control barrier is essential. It should be sturdy and durable to withstand the harsh conditions of a construction site. Steel is an excellent option as it's heavy-duty and can withstand extreme weather conditions. Other materials like plastic and aluminum are also viable options.
2. Height and Length
The height and length of the crowd control barriers are equally important. The height should be high enough to prevent people from climbing over it. Also, consider the length to ensure the barriers offer enough coverage for the construction site.
3. Visibility
It's important to choose barriers that are visible from a distance to prevent accidents. Bright colors like yellow or orange can be used to make the barriers easy to spot.
4. Mobility
Mobility is another crucial factor to consider when choosing crowd control barriers. The barriers should be easy to maneuver and relocate when necessary. Removable barriers or those with wheels are great options.
5. Quality
Quality should never be compromised when selecting crowd control barriers. Low-quality barriers may not offer the necessary protection, and they may also wear out quickly, leading to increased costs in the long run. Invest in high-quality barriers that are built to last.
When choosing crowd control barriers for your construction site, consider the material, height, length, visibility, mobility, and quality. One brand that offers all these features is the Sonco Crowd Control. They offer highly durable, high-visibility, and mobile crowd control barriers that meet international safety standards.
In conclusion, the right crowd control barriers will keep your construction site safe for both your workers and the public. Follow these tips to make an informed decision and choose the right barriers for your construction site. Choose Sonco Crowd Control barriers for superior quality, durability, and safety.