Choosing the Perfect Material for Your 358 Welded Wire Fence
When it comes to safeguarding your property, a strong and durable fence plays a vital role. Among the various options available, a 358 welded wire fence stands out as a top choice for its unparalleled security and longevity. To ensure your fence serves its purpose effectively, selecting the right material is crucial. Let's dive deeper into this topic and discover the key factors to consider when choosing the perfect material for your 358 welded wire fence.
1. Superior strength and durability: The material you choose for your fence should possess exceptional strength and durability to withstand external pressures. Stainless steel, known for its remarkable resilience, is a popular choice for 358 welded wire fences. Its corrosion-resistant properties enable it to withstand harsh weather conditions, ensuring your fence remains intact for years to come.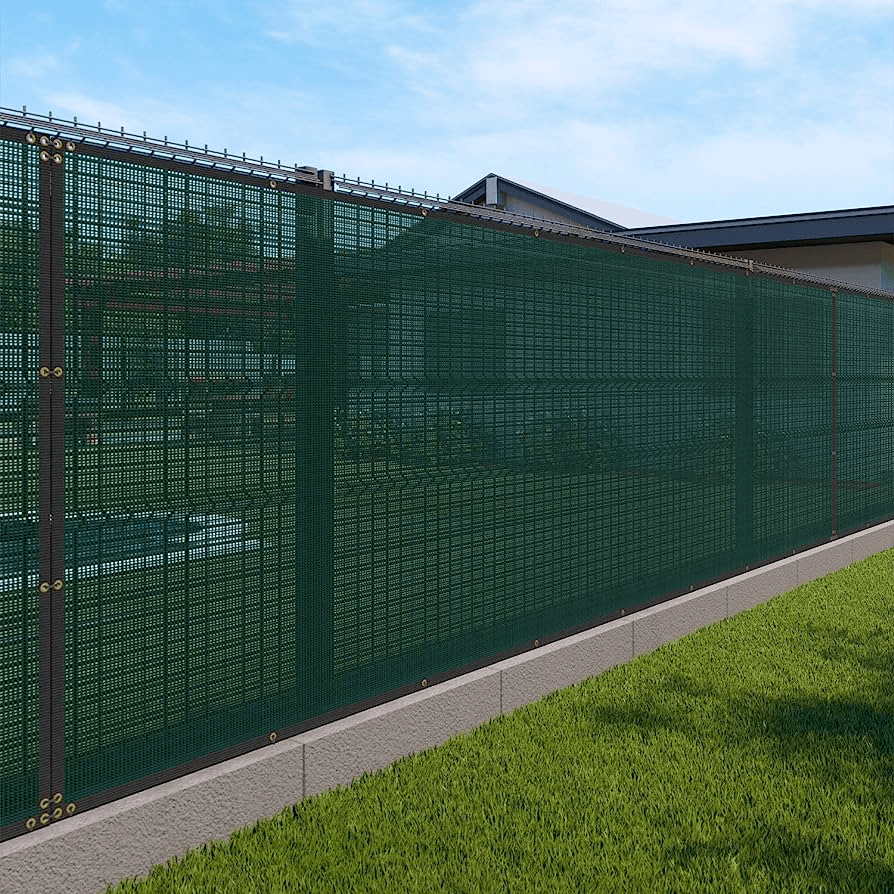 2. Optimal security: Security is paramount when it comes to protecting your property. The right material for your 358 welded wire fence should provide unmatched security, making it difficult for intruders to breach. Stainless steel's strong yet flexible nature makes it incredibly difficult to cut through, discouraging any attempts at unauthorized access. This material's high rigidity ensures that the fence stays in place, providing an effective deterrent against trespassing.
3. Low maintenance requirements: As a property owner, you want a fence that not only offers excellent security but also requires minimal maintenance. Stainless steel meets these requirements exceptionally well. Its rust-resistant nature eliminates the need for constant upkeep, saving you time and money in the long run. With just a simple washdown every now and then, your 358 welded wire fence will maintain its pristine appearance, allowing you to focus on other tasks.
4. Aesthetically pleasing: While security and durability matter the most, it's also important to choose a material that enhances the overall appearance of your property. Stainless steel offers a sleek and modern look that seamlessly blends with any architectural style. Its clean lines and sophisticated finish add a touch of elegance to your surroundings, creating a visually appealing and inviting atmosphere.
In conclusion, selecting the perfect material for your 358 welded wire fence is essential to ensure optimal security and durability while adding aesthetic value to your property. Stainless steel emerges as the ideal choice, offering superior strength, low maintenance requirements, and an attractive appearance. Consider these factors when making your decision, and invest in a fence that will safeguard your property for years to come.