In today's world, security is of utmost importance to everyone, whether its an individual or a business. With the increasing number of thefts, break-ins, and other crimes, it becomes imperative to take measures to protect one's property. Various security measures are employed by individuals and businesses alike. However, one of the most effective yet underutilized methods is the use of spike strips.
Spike strips are a simple yet effective security measure that can protect your property from unauthorized entry. They are made of a durable and robust material that can withstand weight and pressure, making it impossible for vehicles to pass over them without damaging their tires. Spike strips are designed to puncture the tires of any vehicle that comes into contact with them, making it difficult for the vehicle to move forward.
In this article, we will discuss the top benefits of using spike strips for property security.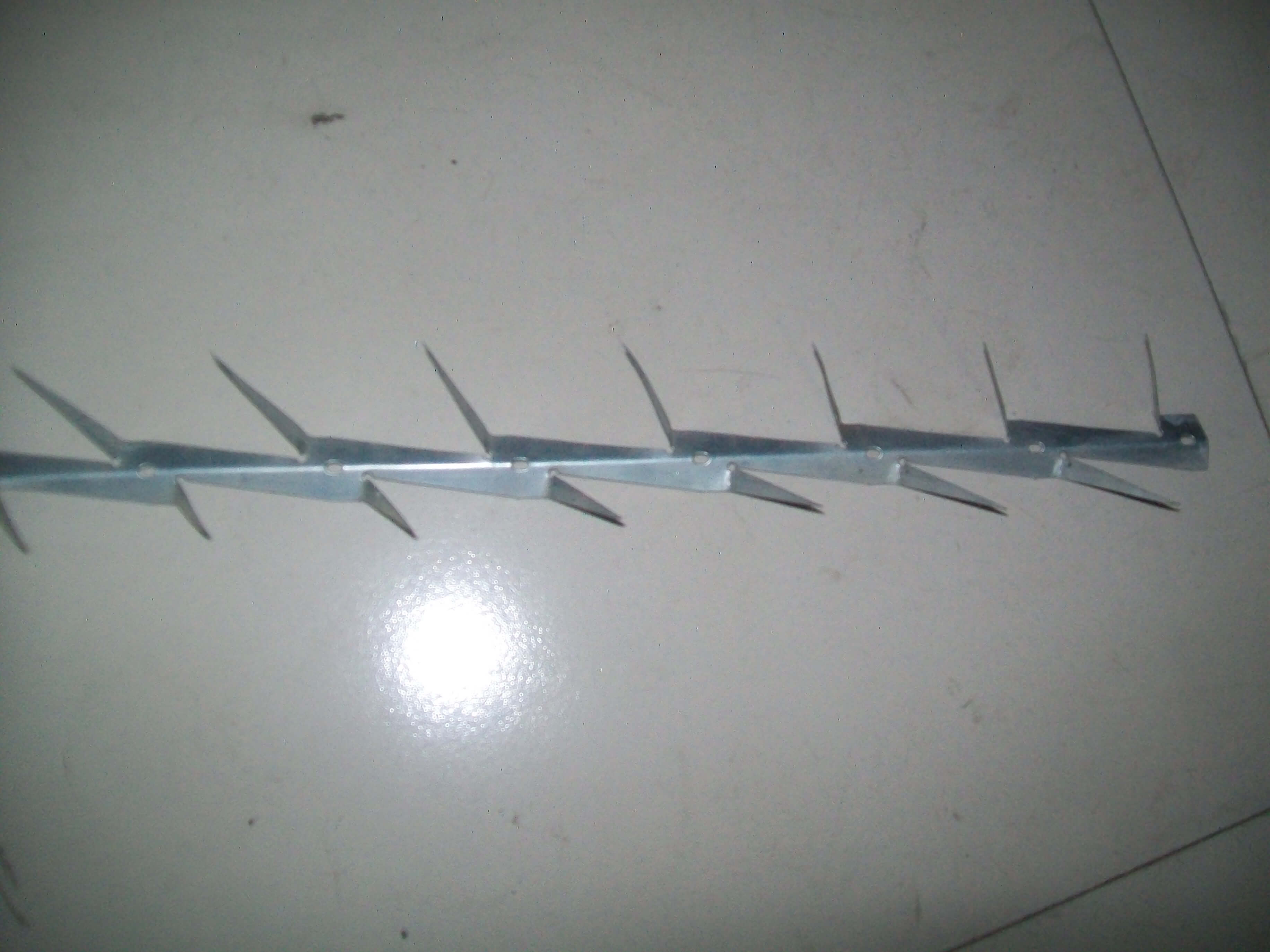 1. Cost-effective
Spike strips are one of the most cost-effective security measures you can employ for your property. They are affordable and easy to install, making them an ideal option for budget-conscious individuals and businesses. Spike strips don't require any maintenance, which means that you won't have to spend additional money on upkeep or repairs.
2. Deters unauthorized entry
Spike strips are an effective deterrent to potential intruders. When a person or vehicle sees the spike strips, they are less likely to attempt to enter the property. Most intruders are looking for the easiest and least risky way to enter a property, and spike strips make it very difficult for them to do so.
3. Easy to install
Spike strips are incredibly easy to install. They can be placed in strategic locations such as driveways, parking lots, and other entry points. They don't require any special skills to install, and anyone can do it. You can purchase spike strips online or from a hardware store and install them yourself.
4. Provides Peace of Mind
Spike strips provide peace of mind for property owners. Knowing that your property is secure and protected against intruders can reduce stress and anxiety levels. Spike strips make it difficult for thieves or intruders to enter your property, giving you confidence that your property is secure.
5. Low Maintenance
Spike strips require very little maintenance. They don't need to be replaced or repaired often, which means that once you install them, you can forget about them. This low maintenance feature of spike strips makes them an excellent choice for property owners who want an effective yet low-maintenance security solution.
6. Can be used in conjunction with other security measures
Spike strips can be used in conjunction with other security measures, such as surveillance cameras, alarms, and security guards. Combining several security measures can help provide an added layer of security for your property.
In conclusion, spike strips are an affordable and effective security measure that can help protect your property from unauthorized entry. They are easy to install, require minimal maintenance, and can be used in conjunction with other security measures. If you're looking for an effective yet budget-friendly security solution for your property, consider using spike strips.