Chain link wire fences have been a popular choice for both residential and commercial properties for many years. Their versatility, durability, and affordability make them an excellent option for various applications, including security, boundary marking, and even pet containment. In this article, we will delve into the construction and benefits of chain link wire fences, providing a comprehensive understanding of why they are an ideal choice for many individuals and businesses.
Chain link wire fences consist of interlocking steel wires, forming a diamond pattern. These wires are typically galvanized, which means they are coated with a protective layer of zinc to enhance their corrosion resistance. The galvanization process involves immersing the wires in a bath of molten zinc, ensuring that every part of the wire is thoroughly coated. This coating not only prevents rusting but also extends the lifespan of the fence.
One of the primary advantages of chain link wire fences is their durability. The woven pattern of the wires, along with the galvanized coating, makes them highly resistant to harsh weather conditions, such as rain, snow, and UV radiation. Unlike wooden fences that can easily warp or rot over time, chain link wire fences remain intact and maintain their functionality for many years, making them a cost-effective long-term investment.
Apart from their durability, chain link wire fences are highly versatile in terms of height and length. They can be customized to meet specific needs, whether it is a small residential backyard or a large industrial site. Additionally, the diamond pattern of the wires allows for unobstructed visibility. This feature is particularly beneficial for security purposes, as it enables easy monitoring of the fenced area, both from inside and outside, while still providing a physical barrier for added protection.
Another advantage of chain link wire fences is their low maintenance requirements. Thanks to their galvanized coating, they do not require frequent painting or staining like wooden fences. In most cases, occasional cleaning with mild detergent and water is sufficient to keep them looking good. Unlike other fencing materials, chain link wire fences do not attract pests or mold, further reducing the need for maintenance.
Furthermore, chain link wire fences are environmentally friendly. The use of steel wire, a recyclable material, significantly reduces waste compared to other types of fences. Moreover, the galvanization process does not involve any harmful chemicals, making it an environmentally responsible choice. By opting for a chain link wire fence, individuals and businesses can contribute to the sustainable management of resources and reduce their carbon footprint.
Security is often a top priority for homeowners and businesses, and chain link wire fences provide an effective solution. With their sturdy construction, they act as a deterrent to potential intruders, preventing unauthorized access to the property. For added security, various options, such as barbed wire or privacy slats, can be added to the fence. Additionally, chain link wire fences can be equipped with electronic gate openers and security systems, further enhancing the security of the premises.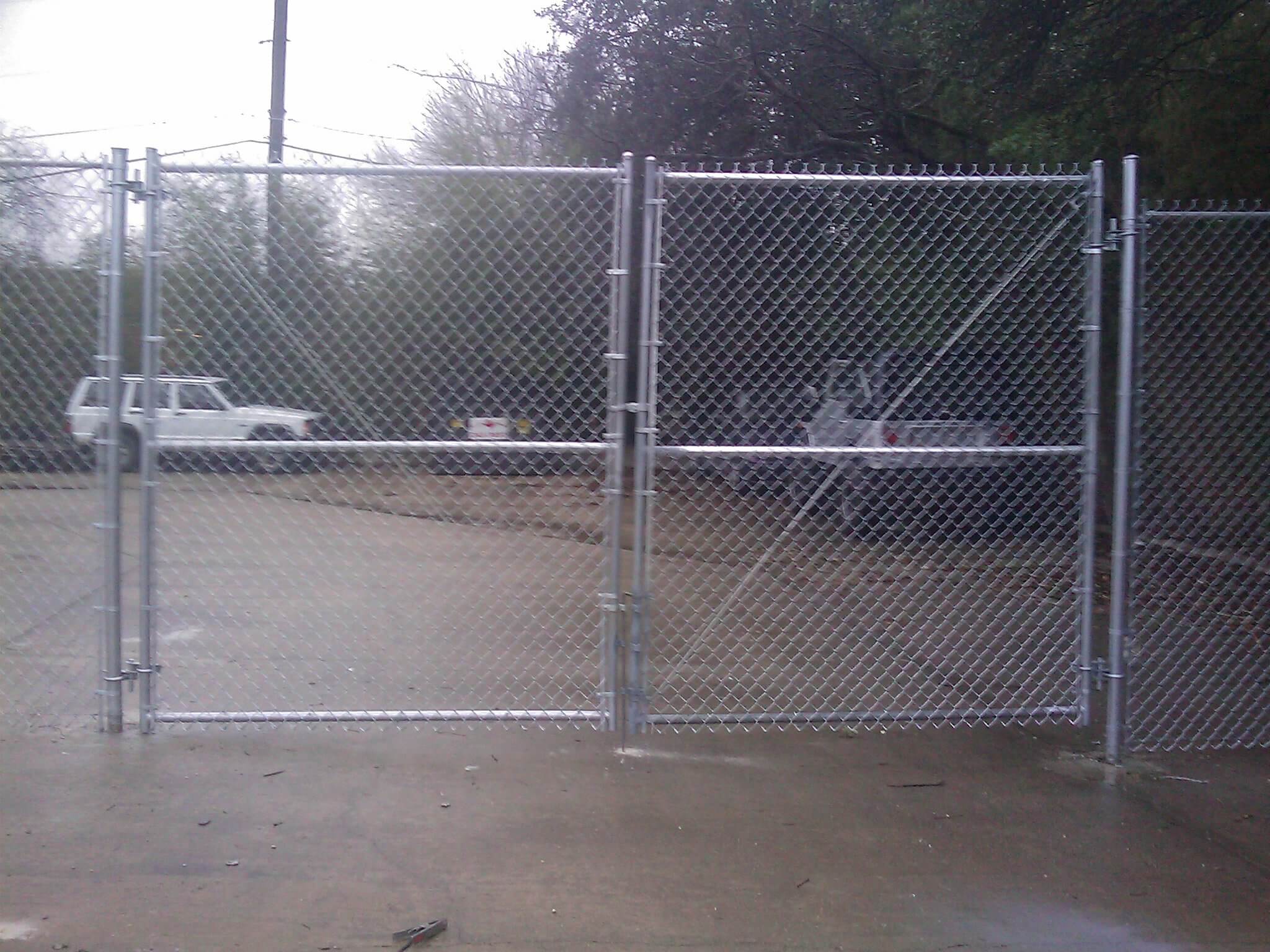 Besides security, chain link wire fences offer an excellent solution for pet owners. They create a safe and secure environment for pets, preventing them from wandering off and ensuring their well-being. The visibility provided by the diamond pattern allows owners to keep an eye on their pets while allowing them to enjoy the surroundings. Moreover, chain link wire fences can be easily installed as dog runs or kennels, providing a designated area for pets to play and exercise.
In conclusion, chain link wire fences offer a multitude of benefits due to their construction and versatility. Their durability, customization options, low maintenance requirements, and environmental friendliness make them a preferred choice for many individuals and businesses. Whether it is for security, boundary marking, or pet containment purposes, chain link wire fences provide an optimal solution. By understanding their construction and benefits, individuals can make informed decisions and enjoy the advantages that these fences offer for years to come.