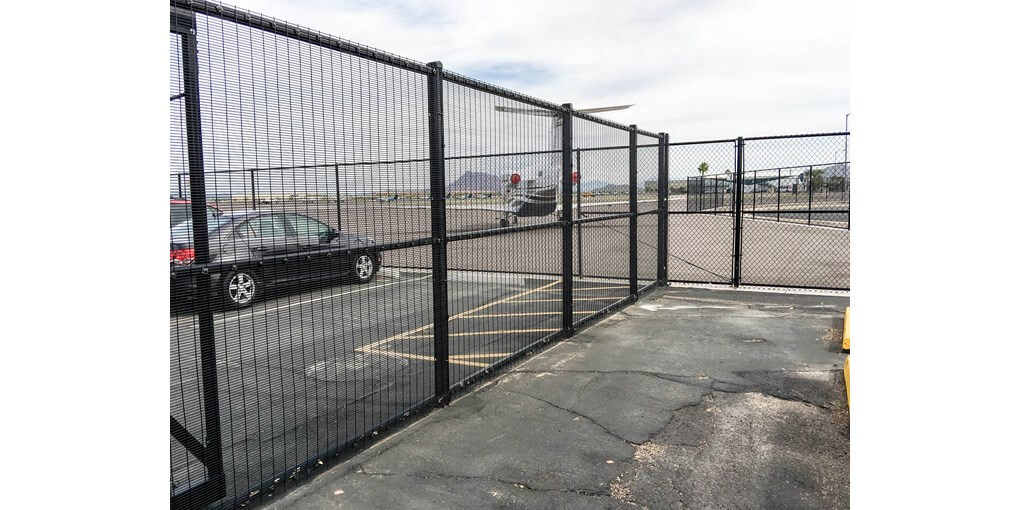 When it comes to selecting the right welded wire fence panels for your project, one crucial consideration is the coating option. The coating on a fence panel not only enhances its aesthetics but also plays a vital role in its durability and performance. In this article, we will dive into the various coating options available for welded wire fence panels, providing you with a comprehensive understanding to make an informed decision.
1. Galvanized Coating:
Galvanized coating is one of the most common options for welded wire fence panels. This type of coating involves dipping the panels in a bath of molten zinc, creating a protective layer that prevents rust and corrosion. Galvanized coatings come in two variations: electro-galvanized and hot-dip galvanized. Electro-galvanized coating is thinner and more suitable for indoor applications, while hot-dipped galvanized coating is thicker and provides better protection against outdoor elements.
2. Vinyl Coating:
Vinyl coating is another popular choice for welded wire fence panels, thanks to its versatility and visual appeal. In this process, a layer of PVC (Polyvinyl Chloride) is coated onto the galvanized wire panels. Vinyl coating offers excellent resistance against rust, corrosion, and harsh weather conditions. Moreover, it comes in various colors, allowing you to customize your fence panels to match your aesthetic preferences.
3. Powder Coating:
For a more durable and attractive finish, powder coating is an ideal option. This process involves applying a dry powder onto the wire panels, which is then subjected to heat to form a protective layer. Powder coating provides an even and consistent finish, enhancing the fence panels' look while offering superior resistance to scratching, chipping, fading, and rust.
4. PVC Coating:
PVC coating is similar to vinyl coating, but with a thicker layer of PVC material. This added thickness provides enhanced protection, making PVC-coated welded wire fence panels suitable for more demanding applications. The PVC coating not only prevents rust and corrosion but also acts as a buffer against impact, making it an excellent choice for high-traffic areas or areas prone to vandalism.
5. Polyester Coating:
If you are looking for a coating option that can withstand extreme environmental conditions, polyester coating should be your go-to choice. This type of coating offers exceptional resistance to UV rays, chemicals, and harsh weather. Polyester-coated welded wire fence panels also feature excellent color retention, ensuring that your fence maintains its vibrant appearance for an extended period.
In conclusion, when selecting welded wire fence panels, the coating option is a crucial factor to consider. Galvanized, vinyl, powder, PVC, and polyester coatings all offer unique advantages, ranging from aesthetics to durability and resistance against rust and corrosion. By understanding the differences and benefits of each coating option, you can make an informed decision based on your specific needs and preferences. Choose the right coating, and your welded wire fence panels will not only provide security but also enhance the overall appeal of your property.