Title: Exploring the Strengths and Benefits of Various Chain Link Wire Fences
Introduction:
When it comes to secure fencing solutions, chain link wire fences have become incredibly popular due to their durability, affordability, and versatility. These fences offer a range of advantages that make them an ideal choice for both residential and commercial properties. In this article, we will dive into the different types of chain link wire fences available in the market and highlight their unique features and advantages.
1. Galvanized Chain Link Wire Fences:
Galvanized chain link wire fences offer exceptional strength and longevity. They are coated with a layer of zinc to enhance their resistance to corrosion, ensuring they stand the test of time even under harsh weather conditions. Moreover, these fences require minimal maintenance, providing a cost-effective solution for long-term security and peace of mind.
2. Vinyl-Coated Chain Link Wire Fences: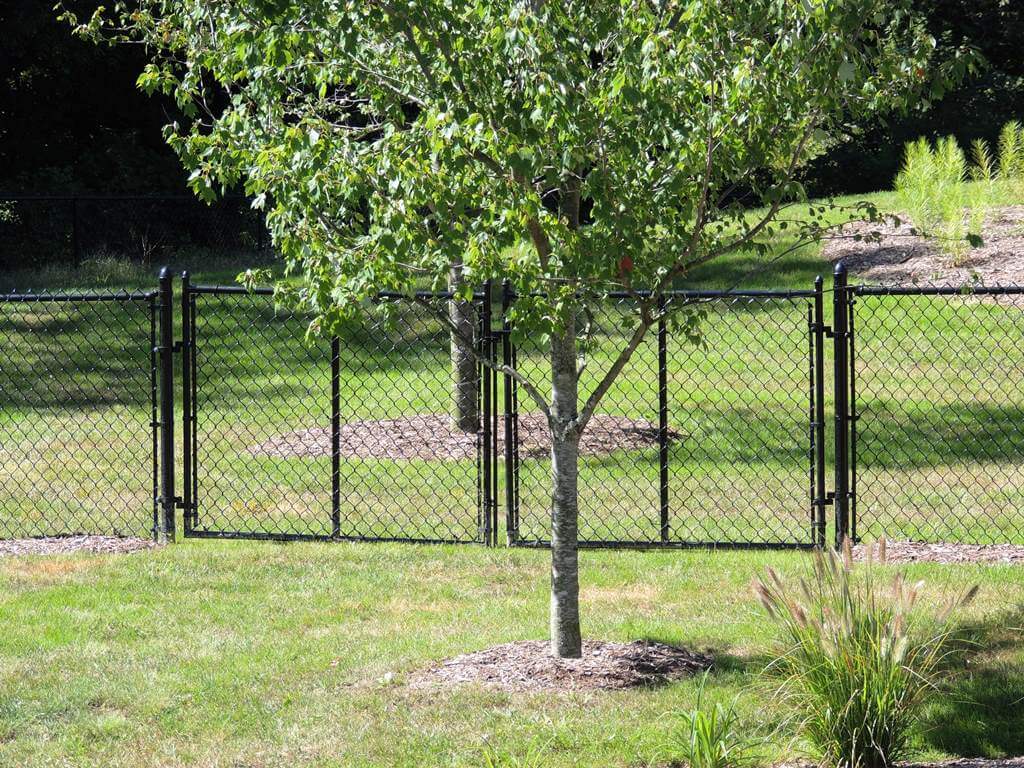 For those seeking an aesthetically pleasing and customizable fencing option, vinyl-coated chain link wire fences are an excellent choice. Available in a variety of colors, these fences blend seamlessly with the surrounding landscape, enhancing curb appeal while providing reliable security. The vinyl coating not only adds visual appeal but also acts as an additional protective layer against rust and corrosion, prolonging the lifespan of the fence.
3. Privacy Chain Link Wire Fences:
Privacy is a significant concern for many property owners, and privacy chain link wire fences offer an ideal solution. These fences come with privacy slats that can be inserted between the chain links. These slats not only provide an extra layer of security but also ensure privacy by limiting visibility from the outside. Additionally, privacy chain link wire fences are available in various heights to cater to specific needs while maintaining unyielding durability.
4. Security Chain Link Wire Fences:
Properties requiring enhanced security can benefit from the installation of security chain link wire fences. These fences feature smaller mesh openings that make them difficult to climb or penetrate, effectively deterring potential intruders. With the option to add barbed wire or razor wire on top, these fences provide an extra level of security, making them an ideal choice for high-security areas such as industrial facilities, prisons, or military installations.
Conclusion:
Chain link wire fences offer a wide range of options to suit diverse security needs. Whether you require a galvanized fence for durability, a vinyl-coated fence for aesthetics, a privacy fence for peace of mind, or a security fence for maximum protection, there is a suitable chain link wire fence available in the market. Invest in these fences to secure your property without compromising on quality or affordability. Choose the right type of chain link wire fence today and enjoy the numerous benefits it provides!