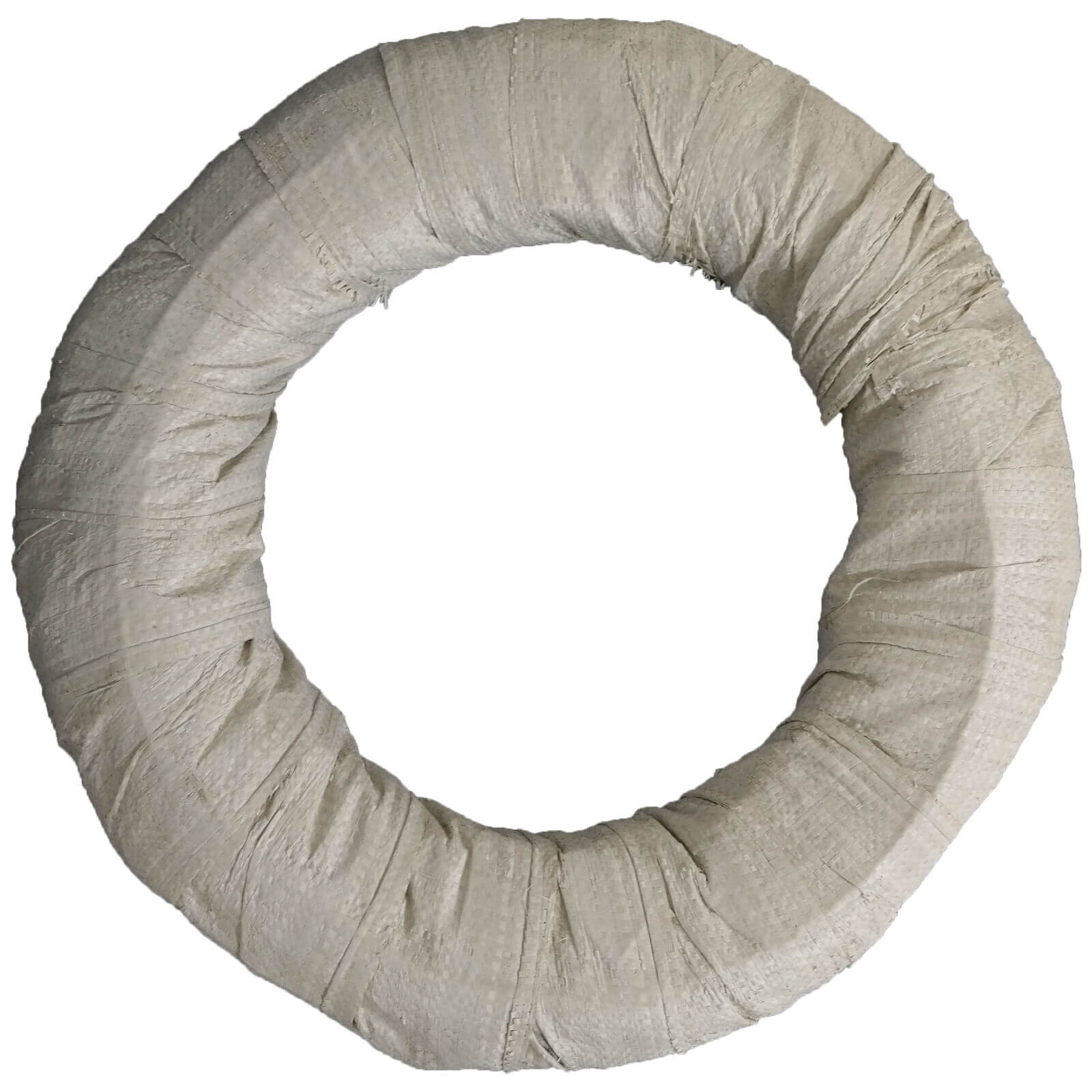 Unveiling the Beauty of Razor Wire Fencing: Protection Meets Elegance
In a world where security is of utmost importance, razor wire fencing has emerged as a powerful solution that combines protection with elegance. This unique type of fencing, known for its sharp and menacing appearance, serves both practical and aesthetic purposes. Let's delve into the details of this remarkable innovation, exploring its history, functionality, and modern applications.
Razor wire fencing has a long-standing history, dating back to the early 19th century. Its origins can be traced to the use of barbed wire during the American Civil War. Over time, the design and structure evolved, leading to the creation of razor wire as we know it today. Originally developed for military and correctional facility purposes, this fencing soon found applications in various sectors, including commercial, residential, and public spaces.
The primary function of razor wire fencing is to serve as a deterrent to unauthorized access. Its sharp edges and tangled formation make scaling or cutting through the fence an arduous and perilous task. This formidable barrier significantly enhances security measures, preventing potential intrusions and safeguarding valuables. Moreover, razor wire fencing acts as a psychological deterrent, dissuading potential intruders from attempting to breach the premises.
Beyond its functionality, razor wire fencing has evolved into an element of architectural beauty. Contrary to its intimidating reputation, modern designs incorporate aspects of elegance and style. With advancements in manufacturing techniques, razor wire can now be tailored to complement the aesthetics of any environment. From sleek and minimalistic designs to more intricate patterns, the options are vast. The fusion of sharpness and sophistication adds a unique charm to residential complexes, commercial buildings, and even public parks.
One of the most significant advantages of razor wire fencing is its versatility in diverse settings. Its adaptability allows for customization based on specific requirements. For instance, high-security facilities may opt for concertina razor wire, which consists of coils with barbs that can rotate or extend. Such flexibility allows for quick installation and adjustment as per the site's needs. On the other hand, flat wrap razor wire is commonly used for residential purposes, ensuring security without compromising the aesthetic appeal of the surroundings.
To achieve the desired level of security and elegance, proper installation and maintenance are crucial. Engaging professionals with expertise in razor wire fencing is essential for a flawless execution. These experts are well-versed in identifying the optimal locations for installation, ensuring maximum protection while maintaining the desired visual appeal. Regular inspections and maintenance are also necessary to preserve the functionality and beauty of the fencing, ensuring its longevity.
It is worth noting that razor wire fencing not only offers physical security but also contributes to the overall safety of a community. By effectively securing a premises, it reduces the risk of criminal activities, making neighborhoods and public spaces safer for residents and visitors alike. The confidence instilled by razor wire fencing ultimately fosters a sense of tranquility and peace of mind.
In conclusion, razor wire fencing has emerged as a remarkable innovation that combines protection and elegance. From its origins in the military and correctional sectors to its application in diverse settings today, it has proven its efficiency in deterring unauthorized access. With its evolving design and adaptability, razor wire fencing has transformed into an element of architectural beauty. By choosing razor wire fencing, one can enhance security measures without compromising the aesthetic appeal of the surroundings. It is the perfect blend of functionality, elegance, and peace of mind in an increasingly security-conscious world.