Security is always a top concern for any business. Whether you run a small retail outlet or a large manufacturing plant, you want to keep your employees, customers, and assets safe from harm. One of the best ways to protect your business is by installing a modern fence system.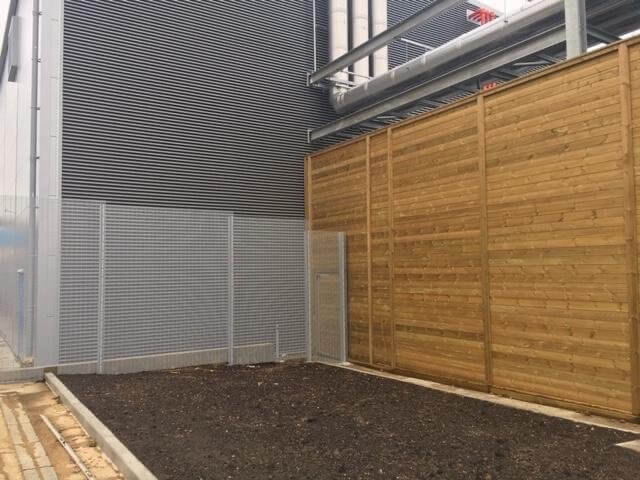 A modern fence system offers numerous advantages over traditional fences, including increased durability and enhanced security features. These fences are made from high-quality materials that are designed to withstand harsh weather conditions, vandalism, and attempted break-ins. They are also designed to be highly visible and act as a strong deterrent against intruders.
Modern fence systems come in a wide range of styles and designs to meet the needs of any business. From chain link to ornamental iron, there is a fence type that will complement your business's exterior and provide added curb appeal. Additionally, many modern fence systems are designed with customizable features such as gates, access controls, and surveillance cameras that can be tailored to fit your business's unique security needs.
Not only do modern fence systems provide added security, but they can also save your business money over time. With their durable and long-lasting materials, modern fences require less maintenance and repair than traditional fences. Additionally, by deterring criminal activity and vandalism, these fences can lower insurance costs and reduce potential liability.
Choosing a modern fence system for your business is a smart investment in the safety and security of your property, staff, and customers. Take the first step towards upgrading your business's security today by contacting a reputable fence installation company and exploring your options for a modern fence system.