Using Barbed Wire to Prevent Illegal Dumping and Littering: A Revolutionary Solution
Illegal dumping and littering are major environmental problems that plague our planet. They not only create an unsightly and unpleasant living environment but also cause long-term harm to our ecosystem. Traditional measures such as fines and penalties have not been effective in eradicating this problem. However, there is a revolutionary solution that has proven to be incredibly effective – using barbed wire to prevent illegal dumping and littering.
Barbed wire is a type of wire fencing that has sharp edges or points at regular intervals. It is commonly used to deter animals from crossing boundaries or to protect property lines. However, the effectiveness of barbed wire in preventing illegal dumping and littering has been underestimated for far too long.
One of the key advantages of using barbed wire is that it is a physical barrier, making it difficult for people to sneak in and dump or litter. It is also cost-effective and low-maintenance, making it a practical solution for large areas that need protection. Barbed wire can be easily installed around landfills, parks, and other areas where illegal dumping and littering are common.
Another advantage of using barbed wire is that it sends a clear message that illegal dumping and littering will not be tolerated. Its presence serves as a visual reminder to potential offenders that they are being watched and that there are consequences for their actions.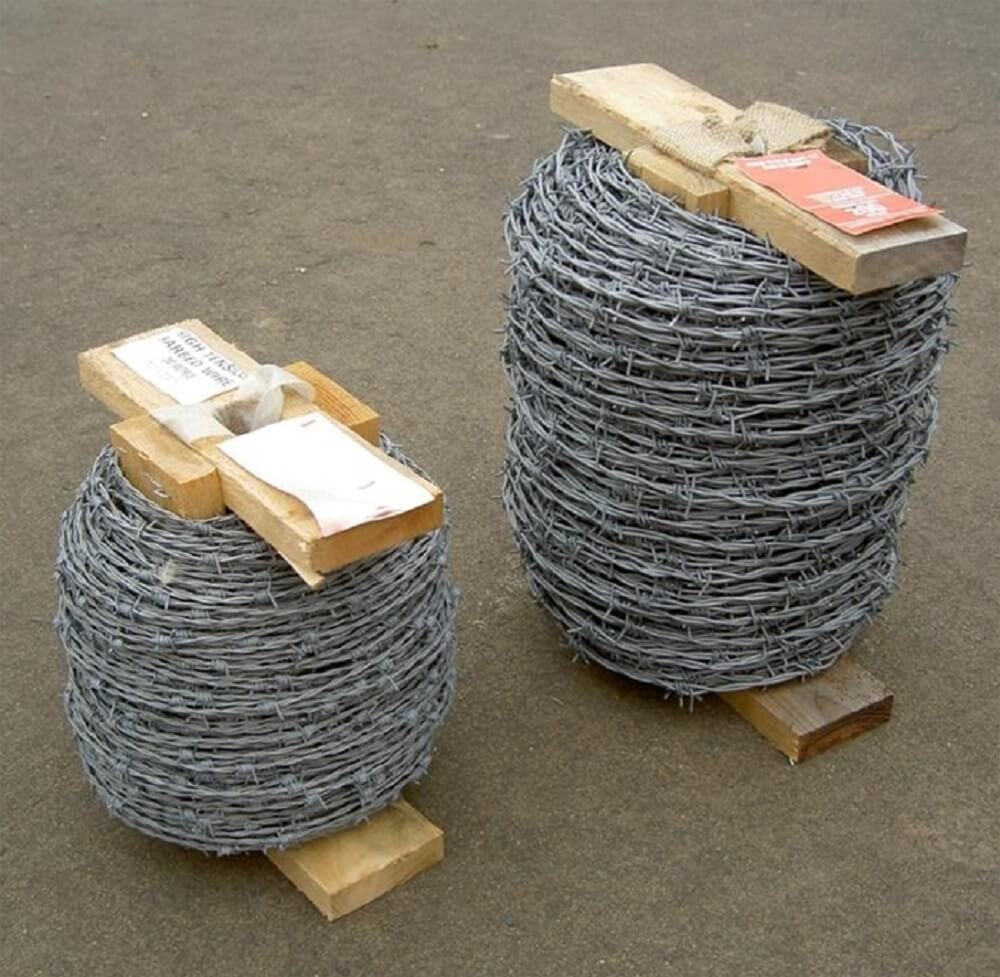 When properly implemented, barbed wire can be an effective way to prevent illegal dumping and littering and promote a cleaner, healthier environment. As a company that specializes in providing high-quality barbed wire fencing solutions, we take great pride in helping our clients keep their properties safe and clean.
Our team of experts can help design and install customized barbed wire fencing solutions that meet the unique needs of your property. We also offer a range of other fencing options that can be used to keep your land secure and protected.
If you are concerned about the impact of illegal dumping and littering on your property or community, consider using barbed wire. With its many benefits and cost-effectiveness, it is an investment that will pay dividends for years to come. Contact us today to learn more about our fencing solutions and how we can help keep your property safe and clean.