: Enhance Safety and Efficiency
Crowd control barriers have become an increasingly popular solution in queue management, especially when managing large crowds in high-traffic events such as concerts, sports events or public gatherings. These barriers not only enhance safety and security but also optimize crowd movements and help streamline organizational tasks, thus making it a preferred solution for event organizers, stadium managers, and public authorities.
One of the prime advantages of using crowd control barriers is their ability to effectively manage queues, especially in situations where a large number of people are present. They enable organisers to guide crowds into orderly queues and avoid bottlenecks, helping to prevent incidents such as overcrowding or accidents.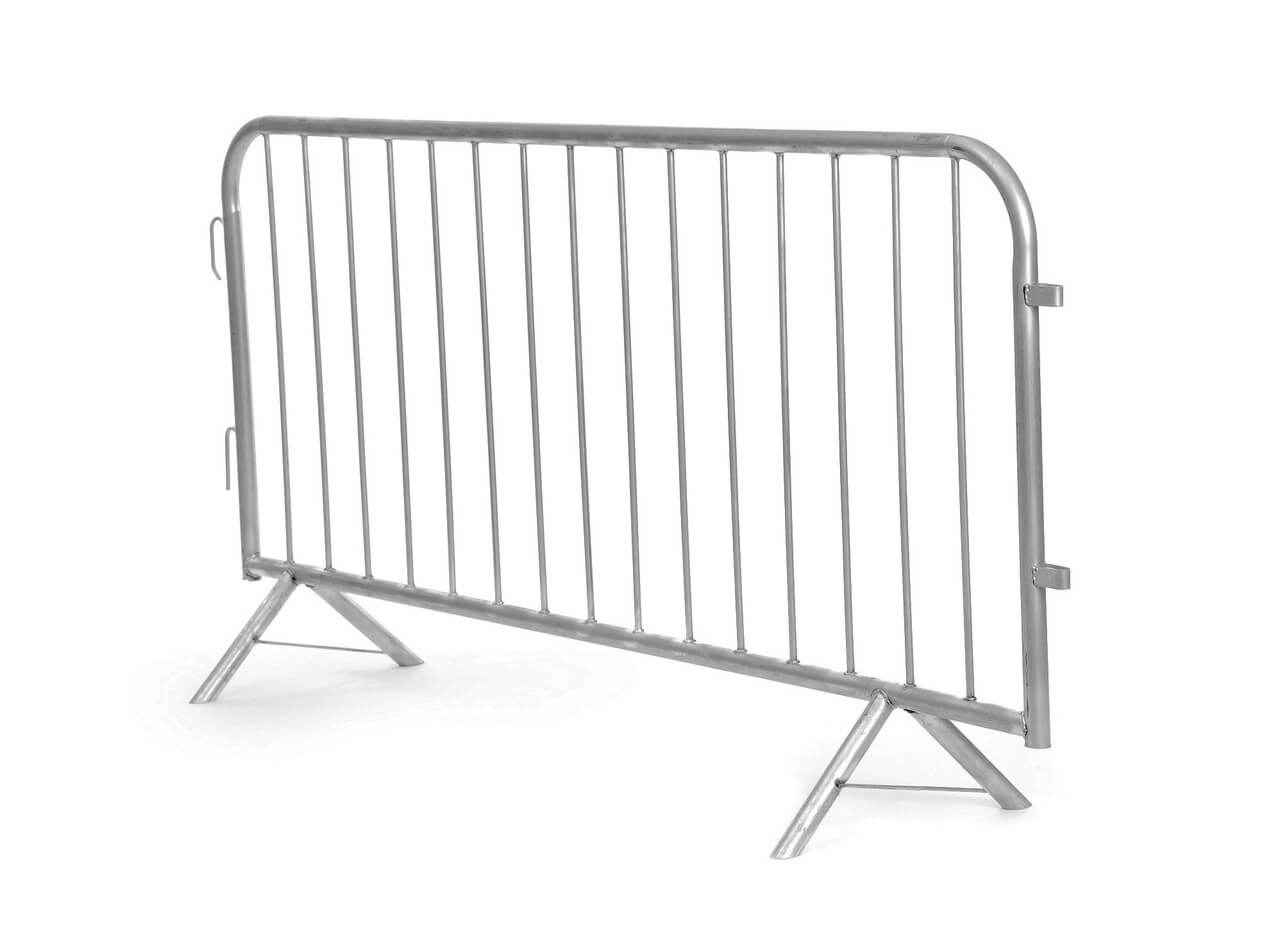 Moreover, crowd control barriers are versatile and can be customized to fit the specific needs of different events and locations. They come in a range of materials, from sturdy steel to lightweight aluminum, and have various finishes and colors to suit different settings and themes. This customization aspect makes crowd control barriers a practical choice for event organizers and facility managers seeking a flexible solution for crowd management.
The durability of crowd control barriers is another key advantage, as they are designed to withstand heavy use. Their sturdy design and construction make them ideal for outdoor applications, and their ability to be easily moved allows organizers to reconfigure their layout quickly and efficiently.
In conclusion, crowd control barriers are an efficient and effective way to manage queues and optimize crowd movements. By providing a structured and safe environment for crowds, event organizers and facility managers can ensure the success of their events and the satisfaction of their patrons. Choose crowd control barriers for your next event or facility management project and enjoy the benefits of an efficient, safe and streamlined crowd management solution.