Introducing Next-Generation Security Solutions: Wel
In today's fast-paced and ever-evolving world, security systems play a crucial role in safeguarding our homes, businesses, and public spaces. With the rapid advancements in technology, the time has come to embrace the future of security systems. Wel, a leading provider in the industry, is at the forefront of this technological revolution, offering innovative solutions that are revolutionizing the way we approach security.
One of the key features that sets Wel apart is its commitment to staying one step ahead of potential threats. Traditional security systems often fall short in adapting to new security risks, leaving vulnerabilities that can be exploited by malicious parties. Wel recognizes this gap and has developed cutting-edge solutions designed to anticipate and deter emerging threats. By continuously monitoring the security landscape and updating their system's capabilities, Wel ensures that their clients are always equipped with the latest security technology.
Moreover, Wel's forward-thinking approach also extends to their use of artificial intelligence (AI). By harnessing the power of AI, Wel has been able to significantly enhance the efficiency and effectiveness of their security systems. Through advanced machine learning algorithms, their AI-powered solutions can analyze vast amounts of data in real-time, enabling the system to identify potential threats faster than ever before. This proactive approach not only minimizes response time but also reduces false alarms, allowing for a more accurate and reliable security system.
Another notable advantage of Wel's security solutions is their seamless integration and scalability. Whether you need to protect a small residential property or a large enterprise facility, Wel's systems can be tailored to suit your specific needs. With a comprehensive range of products and services, including surveillance cameras, access control systems, and alarm systems, Wel provides a one-stop solution that caters to the diverse requirements of their clients.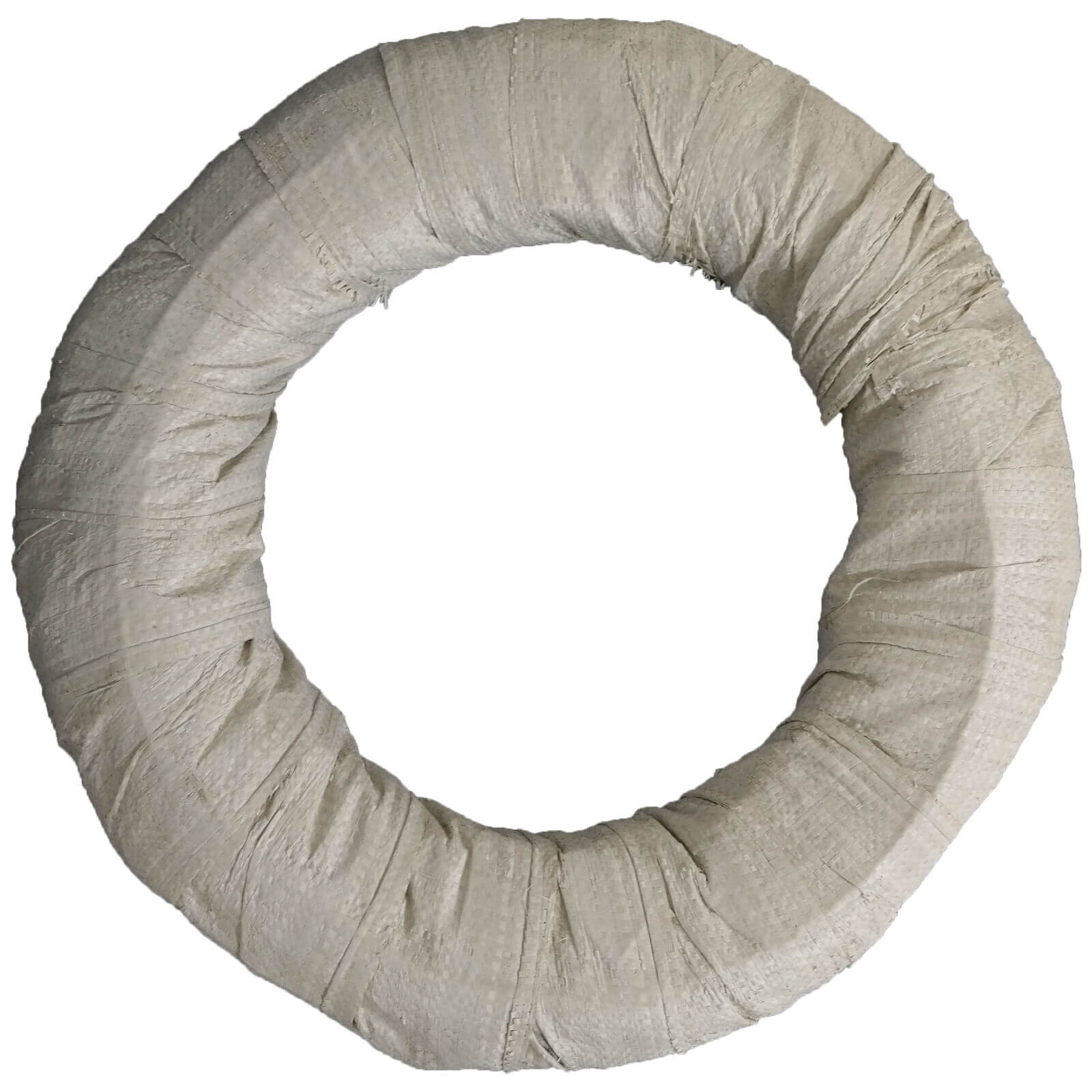 In addition to their advanced technology and customizable solutions, Wel prioritizes user experience. Recognizing that ease of use is essential for both homeowners and businesses, Wel has designed their systems with a user-friendly interface that is intuitive and straightforward to navigate. With a few simple clicks, users can access live feeds, control settings, and even review past recordings, ensuring full control and peace of mind at all times.
Wel's commitment to excellence extends far beyond their innovative products. Their team of dedicated professionals is always ready to provide top-notch assistance and support. From system installation to ongoing maintenance, Wel's experts are experts in their field and are committed to delivering the highest level of customer satisfaction.
As technology continues to unfold, Wel remains steadfast in their mission to advance security systems into the future. With their advanced solutions, powered by AI, seamless integration, and unparalleled customer service, Wel continues to empower homes, businesses, and communities with the peace of mind they truly deserve.
Embrace the future of security with Wel, and together, let's build a safer and more secure world. Contact Wel today to find out how their next-generation security solutions can meet your unique needs.