Title: Wel: Revolutionizing High-Security Fencing Systems for Unparalleled Protection
Introduction
In an era where security is paramount, traditional fencing systems are no longer enough to protect our assets. It is imperative to invest in cutting-edge technology that goes beyond mere physical barriers. Wel, the future of high-security fencing systems, offers an innovative and unrivaled solution tailored to meet the ever-evolving security challenges of today.
State-of-the-Art Protection
Wel introduces a new era of high-security fencing, leveraging advanced technological features to safeguard your premises like never before. Our solutions seamlessly combine robust physical barriers with smart technology to provide an impenetrable defense system.
The Power of Automation
One of Wel's key advantages lies in its automation capabilities. Our fencing systems integrate seamlessly with smart sensors, surveillance cameras, and access control systems, creating an intelligent protection network. This network detects any suspicious activity and immediately triggers alarms, allowing for immediate response and intervention.
Unmatched Perimeter Intrusion Detection
Wel's high-security fencing systems are equipped with cutting-edge sensors that can detect even the slightest intrusion attempts. Whether it's an attempted breach from above, underground, or through the fence itself, our technology ensures instant detection, thwarting any potential security breaches.
Ultimate Flexibility and Adaptability
We understand that every facility has unique security requirements. Wel's high-security fencing systems excel in their adaptability, catering to a range of applications, including government facilities, critical infrastructure, residential complexes, and data centers. Our solutions can be customized to fit any environment, ensuring optimal protection for your specific needs.
Enhancing Safety and Deterrence
Beyond providing a physical barrier, Wel's high-security fencing systems aim to deter potential intruders. Our visually imposing and robust fencing structures act as a powerful psychological deterrent. Knowing the formidable obstacles that await, criminals think twice before attempting any breach. The increased level of safety and protection instills peace of mind, allowing you to focus on your core priorities without constant security concerns.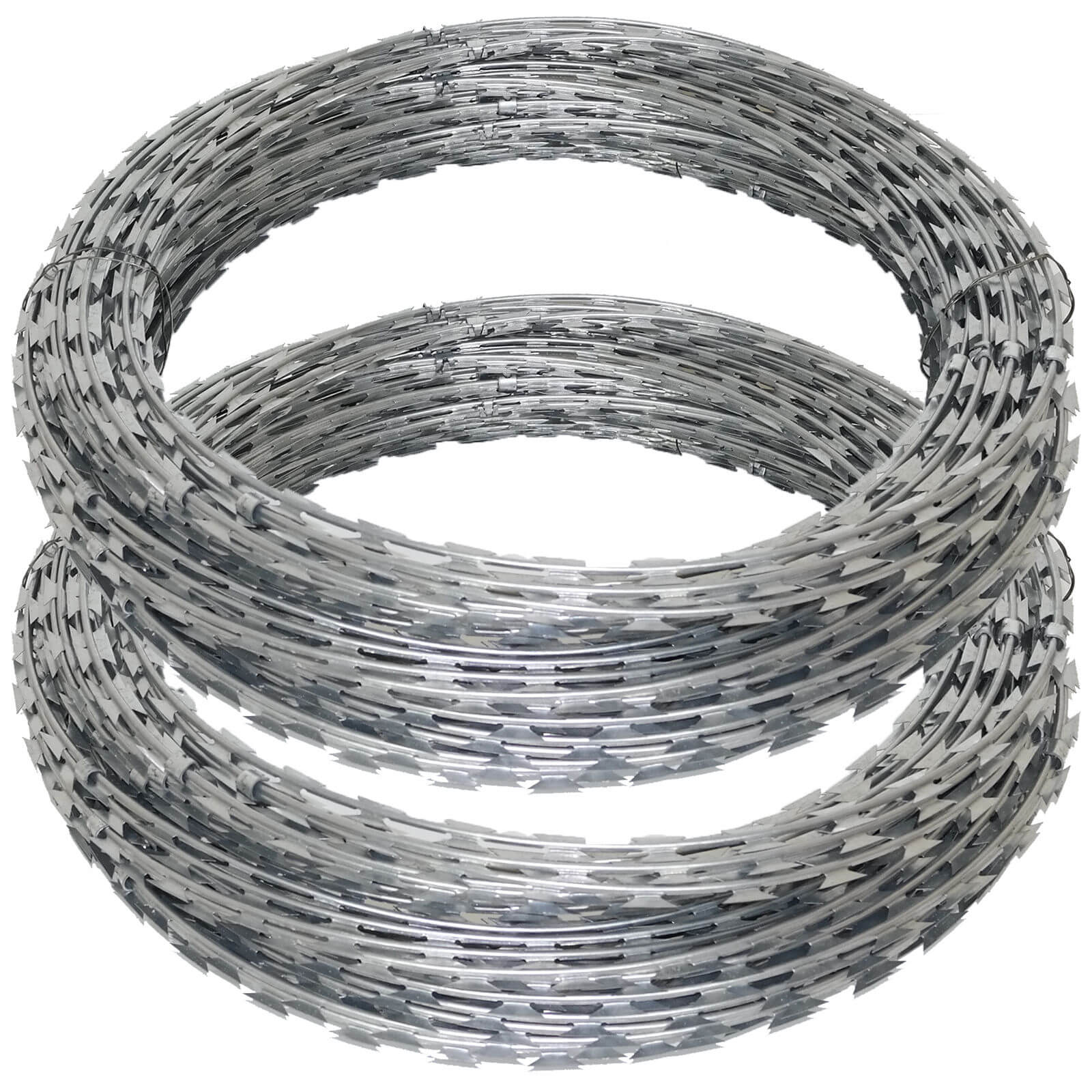 Conclusion
Wel heralds a new era in high-security fencing systems, revolutionizing the way we protect our valuable assets. With its state-of-the-art technology, unparalleled intrusion detection, flexibility, and visual deterrence, Wel is the ultimate solution for those seeking unwavering security. Invest in Wel today and experience the peace of mind that comes with industry-leading, cutting-edge protection for your premises.