Title: Enhance Security with Welded Wire Fence: A Cost-Effective Solution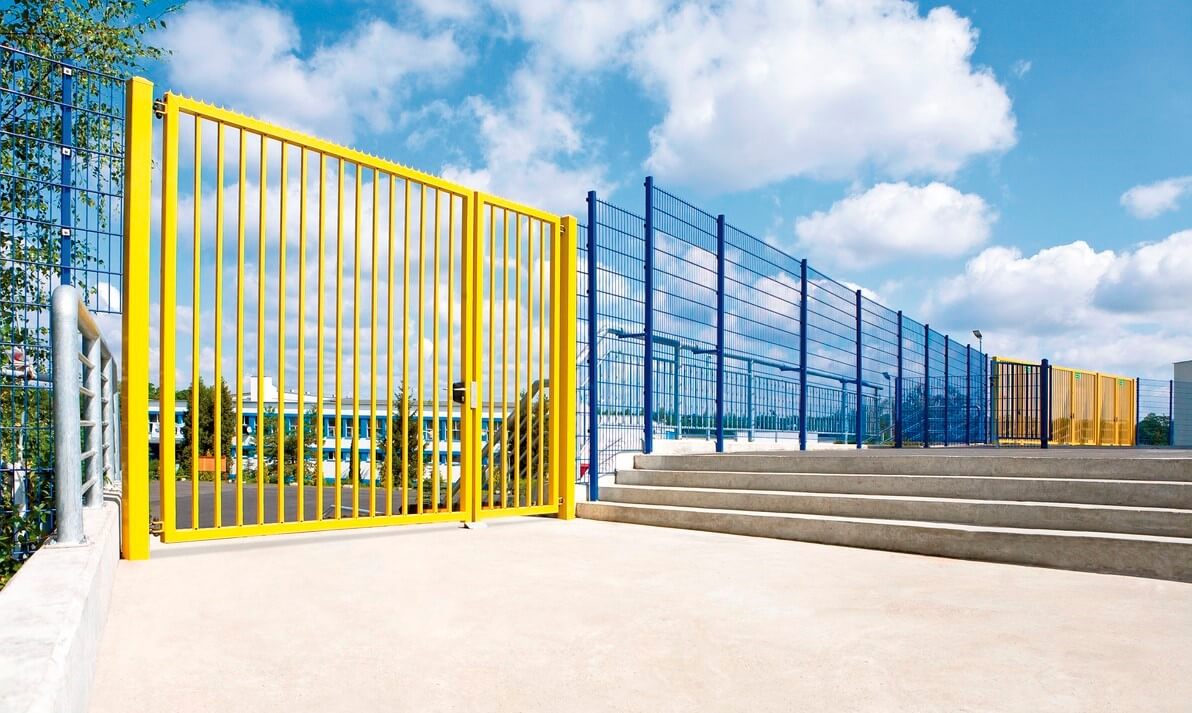 Introduction:
In today's uncertain world, ensuring the security of your property is of utmost importance. A reliable and cost-effective security solution like the Welded Wire Fence can provide the peace of mind you deserve. Designed to withstand potential threats and equipped with remarkable features, this fencing option offers an exceptional level of protection. Let's delve into the key highlights that make Welded Wire Fence the ultimate choice for safeguarding your premises.
Unparalleled Strength:
The Welded Wire Fence exhibits exceptional strength due to its sturdy construction. Engineered with high-quality materials, it offers unmatched durability, making it resistant to external force and potential intruders. Its welded wire mesh design ensures rigidity, preventing any unauthorized access to your property. With this formidable security barrier, you can be assured that your possessions are well-protected.
Superior Versatility:
One remarkable advantage of the Welded Wire Fence is its versatility. This security solution is available in various sizes and designs, making it suitable for a wide range of applications. Whether you need to secure residential properties, commercial complexes, industrial sites, or even agricultural land, this fencing option can be customized to meet your unique requirements. With the ability to adapt to different environments, Welded Wire Fence provides a reliable security solution for any setting.
Cost-Effectiveness:
While security is paramount, we understand the need for an affordable solution. This is where the Welded Wire Fence excels – it offers a cost-effective alternative without compromising on quality. Its low installation and maintenance costs make it an ideal choice for budget-conscious individuals and businesses. By choosing this fencing option, you can safeguard your premises without putting a strain on your financial resources.
Easy Installation and Maintenance:
The Welded Wire Fence offers unparalleled ease of installation and requires minimal maintenance. With its modular design and clear assembly instructions, erecting this security barrier is a hassle-free process. Additionally, the welded wire mesh design makes it easy to inspect and perform routine maintenance, saving you both time and effort. Say goodbye to cumbersome security solutions and embrace the simplicity of Welded Wire Fence.
Conclusion:
When it comes to securing your property, the Welded Wire Fence emerges as the ideal choice. Its unparalleled strength, versatility, cost-effectiveness, and ease of installation and maintenance truly set it apart from the competition. Invest in the ultimate security solution today and enjoy the peace of mind that comes with knowing your property is well-protected. Experience the reliability and efficiency of the Welded Wire Fence – your cost-effective security partner.