Sports fields are a hub of activity, where athletes and enthusiasts come together to enjoy their favorite games. However, the safety of these fields can sometimes be compromised by reckless or mischievous behavior, such as throwing objects onto the playing area. To address this issue effectively and maintain the integrity of sports events, it is essential to consider the installation of an anti-throwing fence.
An anti-throwing fence acts as a protective barrier, preventing unauthorized individuals from accessing the sports field and throwing objects onto the playing area. This not only ensures the safety of players but also reduces the risk of injuries and incidents that could disrupt the flow of sports events. By proactively taking measures to deter such behaviors, sports venues demonstrate their commitment to providing a safe and secure environment for everyone involved.
When considering options for an anti-throwing fence, it is crucial to select a high-quality product that meets the specific requirements of sports fields. One such brand that has gained recognition in the industry is ShieldGuard Fencing. Known for its innovative design and durability, ShieldGuard Fencing offers a range of anti-throwing solutions that are tailored to sports fields of various sizes and types.
One key advantage of ShieldGuard Fencing is its superior construction. Made from sturdy materials such as galvanized steel, their fences are capable of withstanding external forces and ensuring long-term reliability. Additionally, the fence's design incorporates anti-climbing features, further enhancing its security measures. This not only deters unauthorized individuals from accessing the sports field but also prevents objects from being thrown over or through the fence.
Another notable feature of ShieldGuard Fencing is its customizable options. Sports fields have unique dimensions and layouts, and it is essential to have a fence that can be tailored to these specific requirements. ShieldGuard Fencing understands this need and offers customizable solutions that can be adjusted to fit various field sizes and shapes. With their expert guidance and support, sports venues can ensure a seamless integration of the anti-throwing fence into their existing infrastructure.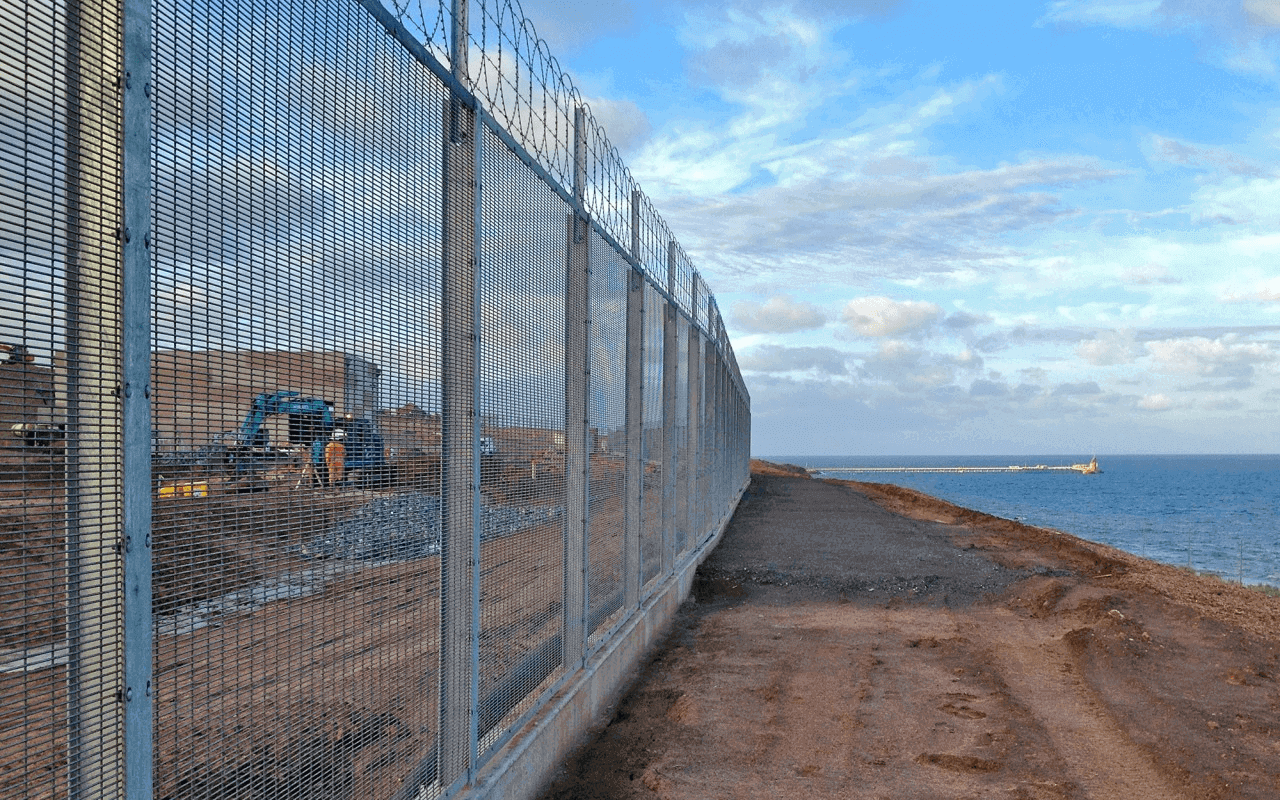 In conclusion, the installation of an anti-throwing fence is vital for maintaining the safety and integrity of sports fields. ShieldGuard Fencing emerges as a reliable and reputable brand in this domain, offering high-quality solutions that address the unique challenges faced by sports venues. By choosing ShieldGuard Fencing, sports facilities can demonstrate their dedication to providing a secure environment for athletes and spectators alike.