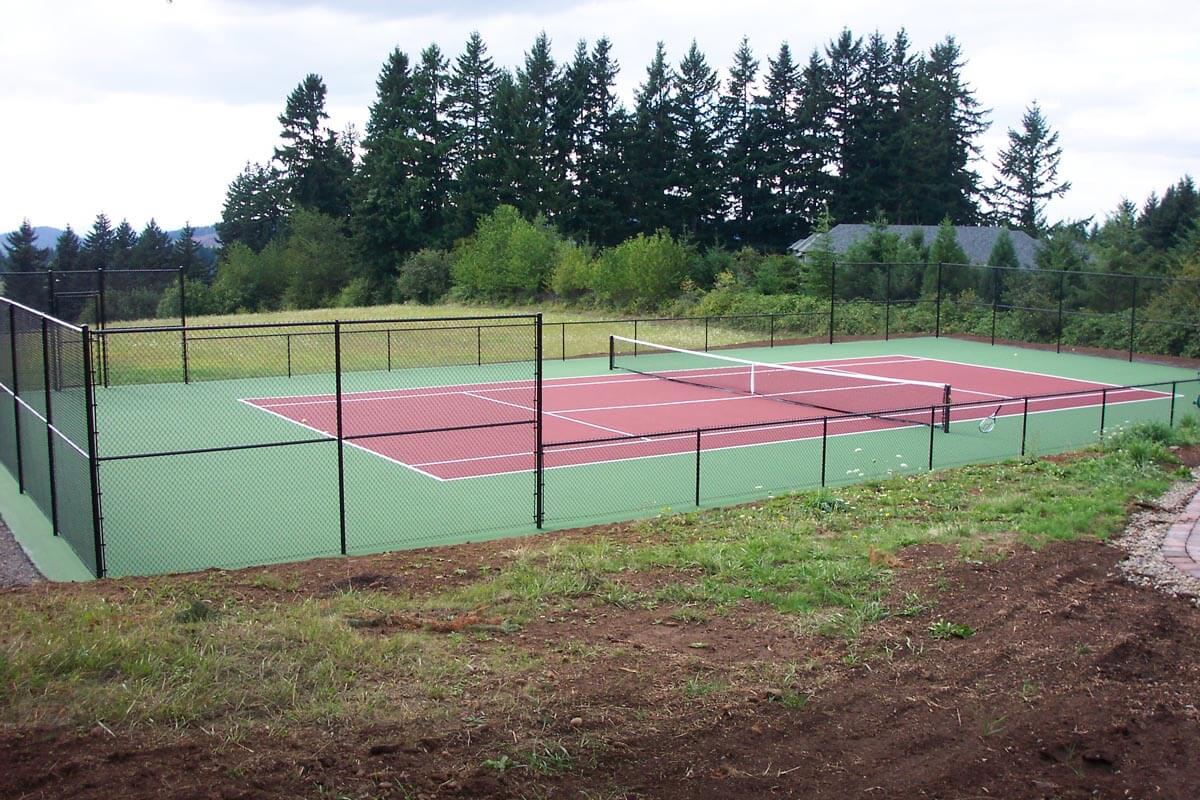 As boating enthusiasts, we all know the importance of a well-functioning and secure dock for our beloved boats. However, safety is not the only factor to consider when it comes to a boating dock. Style, durability, and maintenance are also crucial factors that require our attention.
If you are looking for a fencing option that can attend to all of these factors, look no further than chainlink fencing. Here are some reasons why:
Durability: With the harsh environment of a boating dock, durability is key. Chainlink fencing is made of durable materials that can withstand harsh weather conditions and constant exposure to water.
Security: Chainlink fencing also provides excellent security for your boat and dock. It can deter intruders and unwanted visitors, providing an added layer of protection.
Low Maintenance: Unlike other fencing options, chainlink requires very little maintenance. It is resistant to rust and won't require frequent repainting, saving you both time and money.
Style Options: Don't let the practicality of chainlink fencing fool you. With a variety of styles and colors available, you can customize your fencing to fit your personal style and taste.
Affordability: Chainlink fencing is an affordable option for any boating enthusiast. Compared to other fencing options, chainlink is relatively inexpensive and can fit any budget.
In conclusion, chainlink fencing is a great option for any boating dock. It offers durability, security, low maintenance, style, and affordability – all the features any boat lover could ask for. So, if you are looking to invest in a fencing option for your dock, consider chainlink fencing – the best choice for you and your boat.