Chainlink fencing has become increasingly popular in recent years due to its many benefits and practicality. If you're considering installing fencing around your property, whether for residential or commercial purposes, here are some reasons why chainlink fencing is the best choice for you:
Durability – chainlink fencing is known for its strength and durability. It can withstand harsh weather conditions, such as strong winds and heavy rain, without bending or breaking. This makes it a reliable choice for security purposes.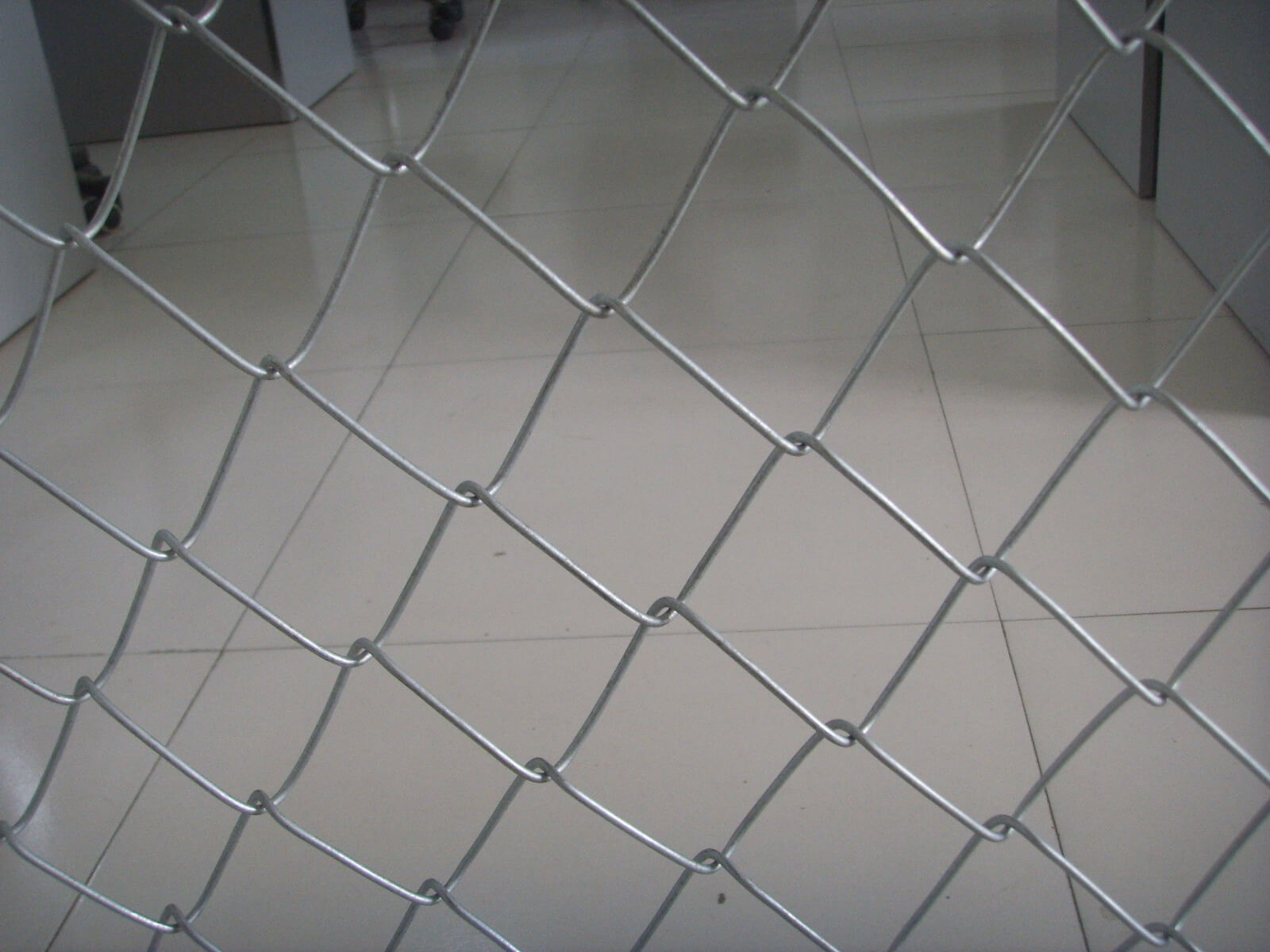 Affordability – unlike other types of fencing, such as wood or vinyl, chainlink fencing is much more affordable. This makes it a great option for those who need a reliable fencing solution but don't want to break the bank.
Low maintenance – once installed, chainlink fencing requires very little maintenance. Unlike wood fencing, it doesn't need to be painted or stained, and it won't rot or warp over time.
Versatility – chainlink fencing can be used for a variety of purposes, from securing a commercial property to creating a safe play area for children or pets. It can also be customized in terms of height and color to fit your specific needs.
Easy installation – chainlink fencing is relatively easy to install, meaning you can have your fence up and running in no time. This is especially useful for businesses or homeowners who need a quick and efficient fencing solution.
Chainlink fencing is a practical, affordable, and durable option for those looking to secure their property. If you're in need of fencing for your business or home, consider chainlink fencing as your top choice.