Construction sites can be hazardous areas, where the safety of both workers and the general public must be taken into account. One of the key ways of ensuring that construction sites are safe is by using crowd control barriers. These are physical barriers that are placed around a construction site to keep people away and regulate the flow of human traffic. Here are some of the reasons why crowd control barriers are so vital for construction safety.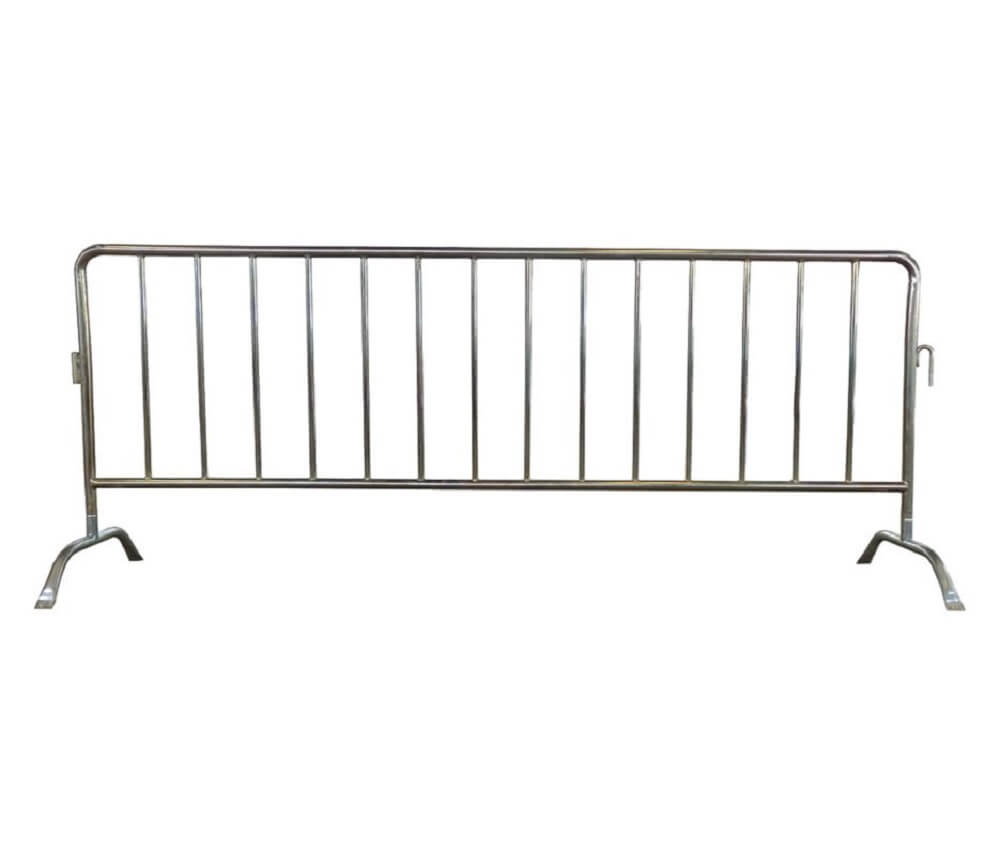 1. Preventing Accidents
One of the most obvious reasons why you should use crowd control barriers is to prevent accidents. Construction sites are dangerous places, with heavy machinery moving about, tools and materials laying around, and potentially hazardous substances present. Crowd control barriers can help to keep people away from these dangers, reducing the likelihood of accidents and injuries.
2. Protecting Workers
Construction workers need to be able to work in a safe environment. Crowd control barriers can help to protect workers from the chaos and confusion that can occur on a construction site. By keeping members of the public away from the site, workers can focus on their tasks without having to worry about people getting in the way or putting themselves at risk.
3. Regulating Traffic
Construction sites can become congested and chaotic as workers, vehicles, and members of the public all try to navigate their way around the site. Crowd control barriers can help to regulate this traffic, directing people to where they need to go and stopping them from wandering into hazardous areas.
4. Improving Visibility
Crowd control barriers are often brightly colored, making them highly visible. They can help to make a construction site more visible to the public, reducing the risk of accidents caused by people accidentally stumbling across the site. They can also help to make sure that everyone on the site is visible to one another, reducing the likelihood of accidents and collisions.
5. Meeting Legal Requirements
In many countries, there are legal requirements for construction sites to put in place crowd control barriers. These regulations are designed to help keep workers and members of the public safe, and failure to comply can carry significant penalties. By using crowd control barriers, you can ensure that your construction site is compliant with all relevant health and safety legislation.
In conclusion, if you are involved in construction, then you should seriously consider using crowd control barriers. They are an essential tool for ensuring that your site is safe for both workers and members of the public. By preventing accidents, protecting workers, regulating traffic, improving visibility, and meeting legal requirements, crowd control barriers can help you to run a safer and more efficient construction site.