Ornamental fencing is becoming increasingly popular among pet owners due to its practicality, style, and safety benefits. This type of fencing not only adds aesthetic value to your property but also serves as a protective barrier for your furry friends, keeping them safe from potential dangers such as traffic and wildlife.
One of the main advantages of ornamental fencing is its durability. Made from high-quality materials like iron, steel, aluminum, or vinyl, these fences are built to withstand harsh weather conditions and protect your pets from outside threats. Ornamental fencing can also be customized to fit different styles and sizes, catering to your specific needs and preferences.
Ornamental fencing is also a great option for pet owners who are concerned about their pet's visual accessibility. Unlike other types of fencing, ornamental fencing provides a clear view of your pet's surroundings and allows them to enjoy the view of nature while still being safe and contained.
In addition to their practicality, ornamental fences also add a touch of elegance and sophistication to your property. With elegant designs and intricate details, ornamental fences can enhance your curb appeal and increase the overall value of your home.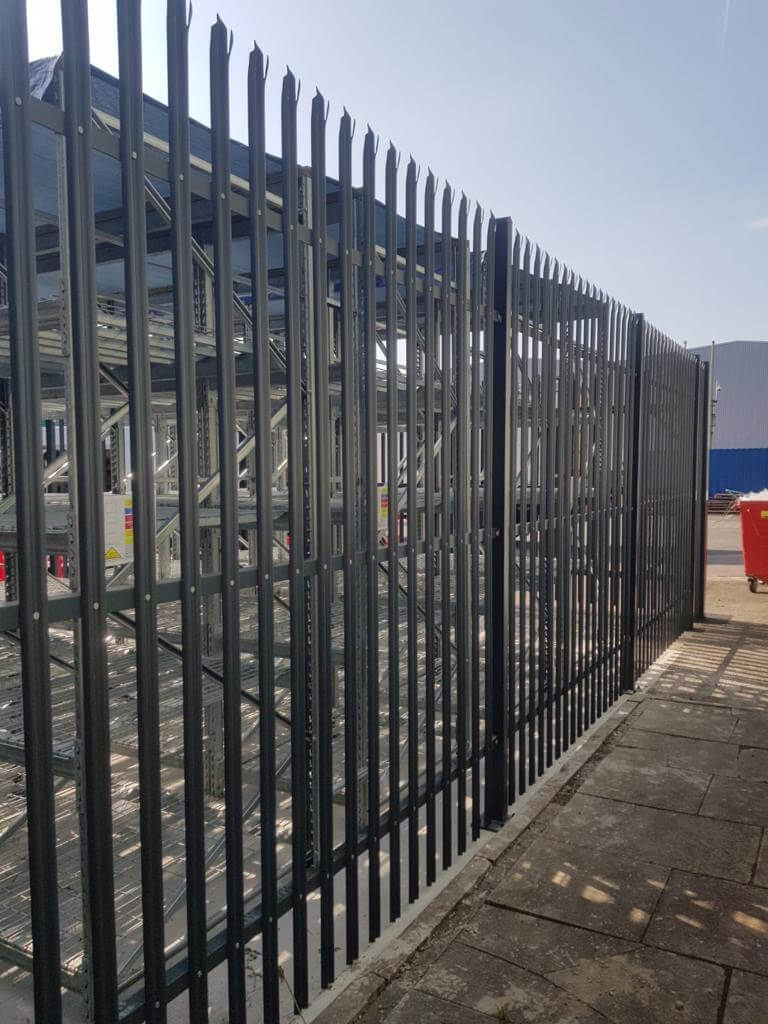 Overall, ornamental fencing is a perfect solution for pet owners who want to protect their furry friends while maintaining a beautiful, stylish property. With their enhanced durability, visual accessibility, and aesthetic value, ornamental fences offer a great combination of practicality, safety, and style. Consider investing in an ornamental fence for your pet's protection and your property's elegance.